November 30, 2005
ADVENTURES IN GOOGLE CHUMMING
November 2005 turned out to be the biggest month ever here at the LLamabutchers. Bigger than October and November 2004, where we blogged non-stop about the election, providing astute legal and political analysis and witty cultural humor.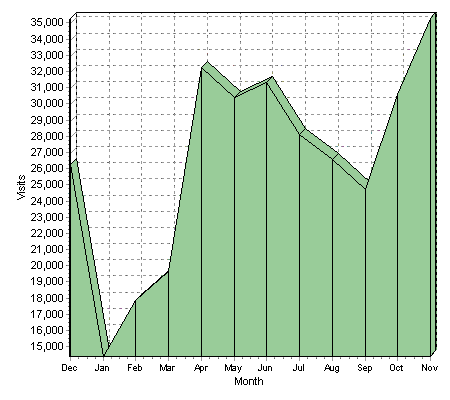 How did we do it?
Well, my advice to new bloggers is this: if you really want to build traffic, I'd suggest writing and linking a lot about lesbian bar-fighting NFL cheerleaders, and posting a lot of pictures of French Nooz Babe Melissa Theuriau.
Who knew?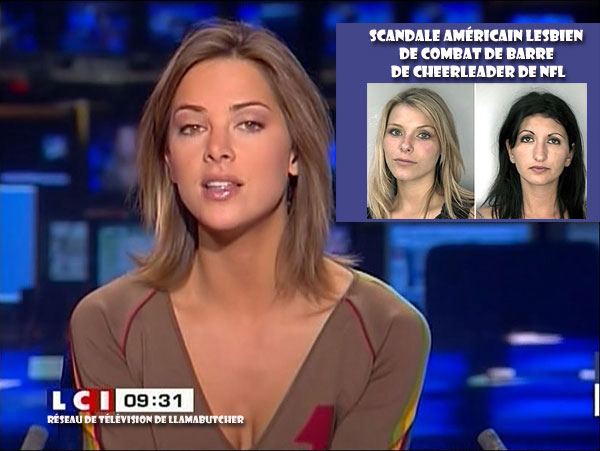 Thanks for the memories.....
UPDATE: Careful out there, kids: leave the Google chumming to the experts.
November 29, 2005
November 28, 2005
November 27, 2005
November 26, 2005
November 25, 2005
November 24, 2005
November 23, 2005
November 22, 2005
November 21, 2005
November 18, 2005
November 17, 2005
November 16, 2005
November 15, 2005
November 14, 2005
November 13, 2005
November 11, 2005
November 10, 2005
November 09, 2005
November 08, 2005
November 07, 2005
November 06, 2005
November 04, 2005
November 03, 2005
November 02, 2005
November 01, 2005