October 31, 2007
Gratuitous Colts Boosterism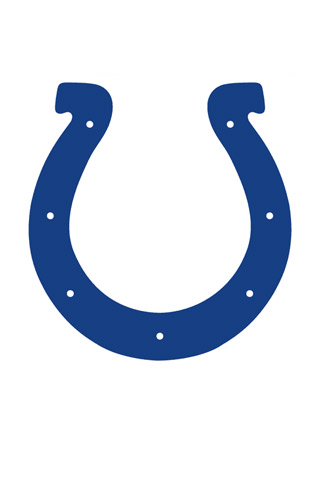 It's always a pleasure to see a new face appear in the Sitemeter files and discover that somebody heretofore unknown was reading and linking us Llamas.
Today its the Gripping Hand, an apparently brand-knew blog. Gripping appears to be a pretty big fan of Llama Nation. He's also a Colts fan, however, and was not happy with a recent gratuitous dig I took at Peyton Manning.
Well, Gripping, I apologize if I came off a bit harsh. And if it makes you feel any better, I ask whole-heartedly for the Colts to thrash the bejaysus out of the Pats this weekend. I does asks, as Sam Gamgee would say, and if that isn't enough, I begs.
October 30, 2007
October 29, 2007
October 28, 2007
October 26, 2007
October 25, 2007
October 24, 2007
October 23, 2007
October 22, 2007
October 19, 2007
October 18, 2007
October 17, 2007
October 16, 2007
October 15, 2007
October 14, 2007
October 13, 2007
October 12, 2007
October 11, 2007
October 10, 2007
October 09, 2007
October 08, 2007
October 07, 2007
October 06, 2007
October 05, 2007
October 04, 2007
October 03, 2007
October 02, 2007
October 01, 2007