October 14, 2004
Time to Regroup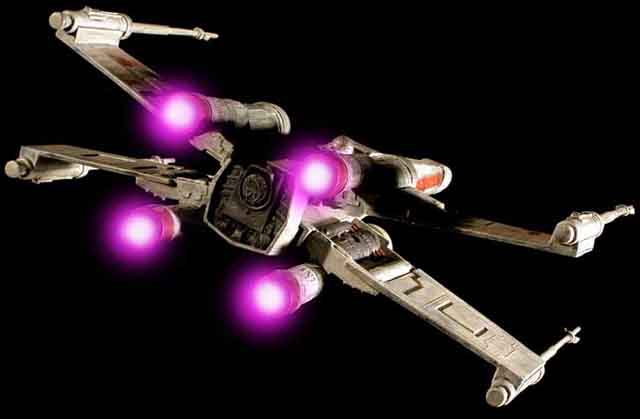 General Dodonna: Red Leader, this is Base One. Keep half your group out of range for the next run.
Red Leader: Copy, Base One. Luke, take Red Two and Three. Hold up here and wait for my signal...to start your run.
Alert. Alert. Yankee Death Star, minus 2 games and closing.
Posted by Robert at October 14, 2004 05:05 PM | TrackBack