October 22, 2004
Wait For It.......
Sorry about yesterday, everybody. MuNu was completely out all day. My theory was that the server got damaged by a piece of shrapnel when the Yankee Death Star blew up: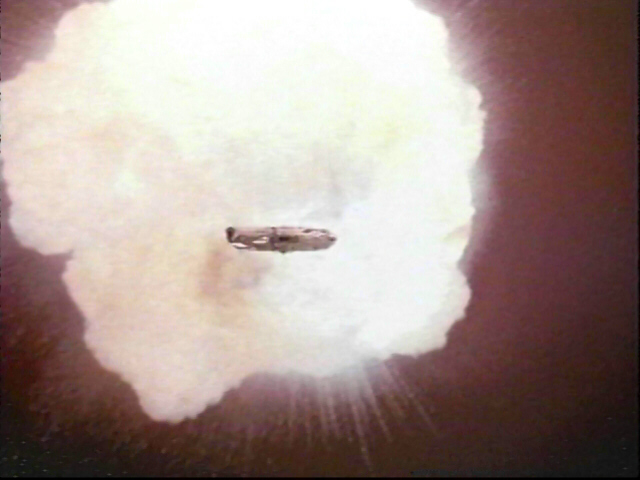 (I've been waiting 36 damn hours to do that. Aaaaah-hahahahahaaaaa!)
Yips! to Tainted Bill for the image. I know it's from Episode VI while I was running with the Episode IV meme, but this was the best - unaltered - pic I could find.

Posted by Robert at October 22, 2004 08:12 AM | TrackBack