December 31, 2007
December 30, 2007
KHAAAAAAAAAAN!!!!!!!!!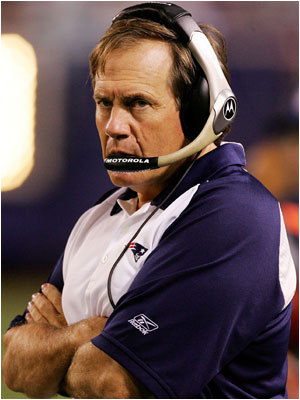 That is all.
Fuming Yips! from Gary:
As Don Adams used to say, "Missed by that much". One thing I'm sure of, though, after watching (most of) that game. He can be beaten. And a team better than the Giants can do it. I don't expect New York to make it as far as the NFC Championship game. Personally, I wouldn't mind seeing Brett Favre take 'em on in the Superbowl.
Of course, I'd laugh my butt off if the Patsies went through all of this and somehow didn't make it to the big game.
December 28, 2007
December 27, 2007
December 26, 2007
December 25, 2007
December 24, 2007
December 23, 2007
December 22, 2007
December 21, 2007
December 20, 2007
December 19, 2007
December 18, 2007
December 17, 2007
December 16, 2007
December 14, 2007
December 13, 2007
December 12, 2007
December 11, 2007
December 10, 2007
December 08, 2007
December 07, 2007
December 06, 2007
December 05, 2007
December 04, 2007
December 03, 2007
December 02, 2007
December 01, 2007