May 25, 2011
Gratuitous Nats Posting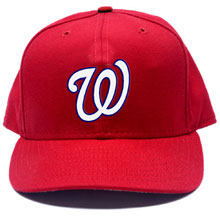 Forehead? Meet desktop!
I'm not sure how much more poor Robbo can take of watching the Nats find ways to blow leads and lose ballgames. It's doing absolutely no good for my heart, my digestion, my liver or my soul. And my next-morning post mortems are turning the Llama-ettes into a gang of disillusioned cynics.
C'mon, you guys!
UPDATE: Well, I suppose the advantage of losing a day game is that I don't have to stay up late watching the disaster. Diane, get your broom 'cos the Brewskies just swept us.
Posted by Robert at May 25, 2011 07:45 AM | TrackBack