December 07, 2010
Gratuitous Nats Posting (TM) - "Drunken Sailors On Shore Leave" Division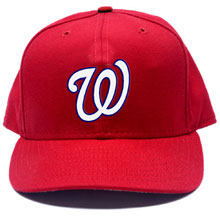 Good, gad. Now the Nats might be giving the Werth Treatment to Cliff Lee!
By the way, the Llama-ettes are in near-mutiny over this entire biznay, starting with the Dunn trade. And I only made things worse this morning by musing that with Werth in RF, they might very well throw Josh "The Hammer" Willingham - another Orgle Manor favorite - under the bus, too.
Criminey, Mikey, you'd better know what you're up to!
Posted by Robert at December 7, 2010 11:35 AM | TrackBack