February 02, 2011
A Groundhog Day Point Of Order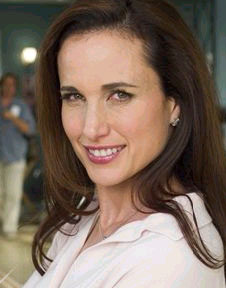 I have to ask: Waking up day after day to meet Andie Macdowell....That's a bad thing how?
And you can keep your Tantalus references to yourselves..... She ain't a freakin' apple.
Indeed, although I've never actually stayed awake all the way through the movie, I believe that ultimately that's the point. Isn't it?
Posted by Robert at February 2, 2011 10:14 PM | TrackBack