January 22, 2011
Birthday Tribute
Yes we all remember the lovely Diane Lane in her younger days...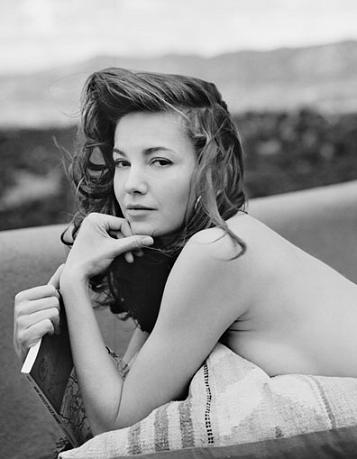 But at a spry 46, I'd say she's holding up quite well. So, in honor of Diane Lane Day (a legal holiday her at the Pasture), I present some all new photos presenting her in all her gorgeous MILFy goodness: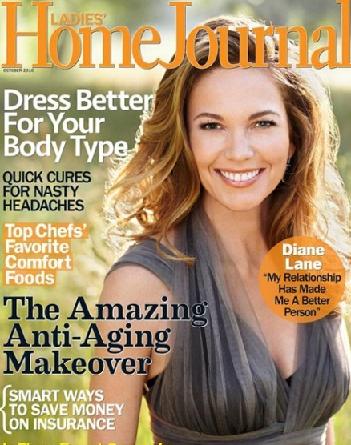 Yes, that's the October 2010 issue.
The perfect Neutrogena spokes babe: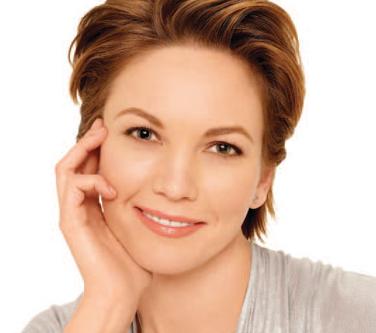 Ageless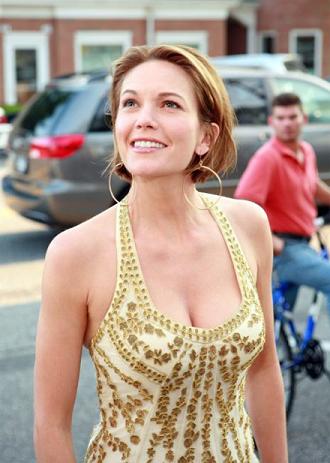 Yes, things are definitely looking up today.
Filling a sweater like no other:
Short hair, long hair, any which way:
She never fails to take my breath away...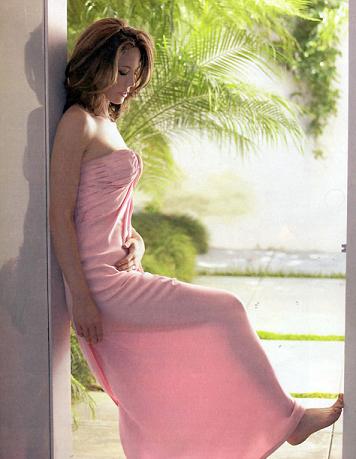 And to appropriately sum it up, a blast from the past:
Yeah, it's not really her voice (that would be Fire, Inc.) but hey she looks great shakin' that boot.
Happy Birthday, Diane.
Yips! from Robbo: I turn 46 myself on Wednesday. Should I be worried that I would much prefer somebody with the grace and experience of Diane than one of these twenty y.o. whippersnappers?
Return Yips! from Gary: It's a sign of maturity I suppose. Just follow the old adage "divide [your age] by two and add seven. So your cutoff will be officially 30 come this Wednesday. But that still covers a lot of ground.

Yips! back from Robbo! Who am I to mess about with received wisdom? Kids, go get a soda or something. Ladies? What's your pleasure?
Posted by Gary at January 22, 2011 12:09 PM | TrackBack