December 26, 2010
STORM OF THE CENTURY - "I'M SORRY" EDITION
Last Wednesday, I was discussing the recent lack of inclement weather in the Northeast to Mid-Atlantic area this past December. And yes, I actually mentioned to a co-worker that "This is the first December in recent memory where it looks like I'll go the whole month without a single snow plowing."
Har-Har-Har...oh FRAK!!!!
So, having gone and mocked mother nature we shall all suffer for this outrage.
Snowy? Will you accept a humble apology?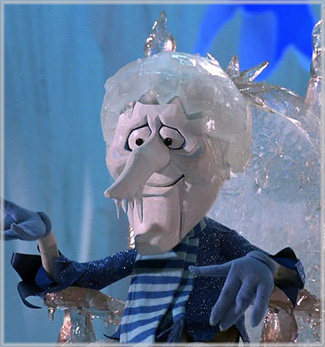 "You pissed off mommy, bee-otch! Now...feel the power of this fully armed and operational weather front!!!! MWAHAHAHAHAHAHAHAHA!!!!!!"
Posted by Gary at December 26, 2010 10:23 AM | TrackBack