June 04, 2010
Happy Birthday, Angelina Jolie!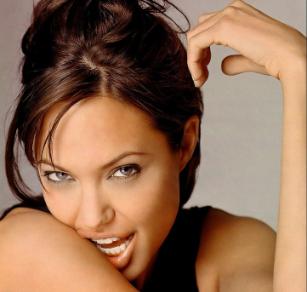 Who turns 35 today.
You would. Oh, yes you would. And you know it. Confess, I say! Confess!!
Furthermore, you know that afterwards she would rip your head off and devour your still-warm carcass. You know this, and yet you don't care.
CONFESS!!!
Posted by Robert at June 4, 2010 04:13 PM | TrackBack