December 28, 2009
Today My Name Is Robboluigi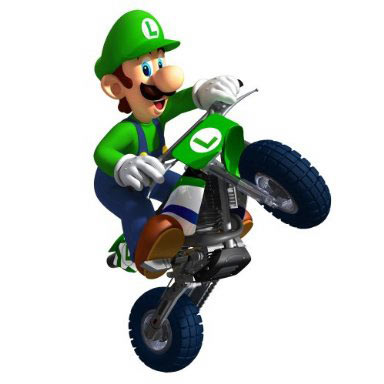 I may as well confess it here and now - before it comes out in a distorted form after the LMC & family visit Orgle Manor for New Year's - that yes, over the past few days I have been practicing Mario Kart racing on the Wii when nobody is around.
This isn't because I especially enjoy it. Rayther, it's because of the overriding parental policy need to avoid getting thrashed by the Llama-ettes every time they invite me to play against them.
The facade of Daddy's Omnipotence is crumbling away fast enough. I don't want to let anything accelerate that process any more than necessary.
Posted by Robert at December 28, 2009 04:40 PM | TrackBack