February 16, 2010
Happy Mardi Gras!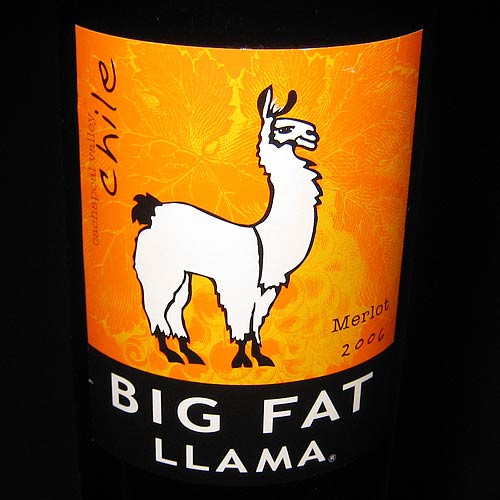 Yes, indeedy! What better way to go out with a whoop and a holler than knocking back some Big Fat Llama Merlot! Says the reviewer at this particular site:
This wine is absolutely terrible, horrible, awful. It was so disgusting that I couldn't finish the first glass... and I really, really tried.
Heh. That's what makes BFLL so perfect for this particular day - stagger into Ash Wednesday services first thing tomorrow morning suffering the after-effects and you'll feel ten times your regular level of penitential guilt.

Posted by Robert at February 16, 2010 05:01 PM | TrackBack