January 22, 2010
Sooper-Sekret Message to Gary
I can't tell you how pleased I am that our very own Ex-Donk is back in the fold and serving up fresh helpings of skreedy Llama goodiness.
However, I must admit that I'm just a leeetle concerned that his hiatus might have left him a bit rusty, so in order to help him ease back in to things I will just remind him that today is Diane Lane's birthday.
Gary, I think you know what to do......
Disturbing Celebrity Life-Crush Yips! from Gary:
Oh Dammit!
And I had this set on my Outlook calendar and everything! And this is a big one, too. Gentlemen, Ms. Diane Lane - 45 years HOT today!!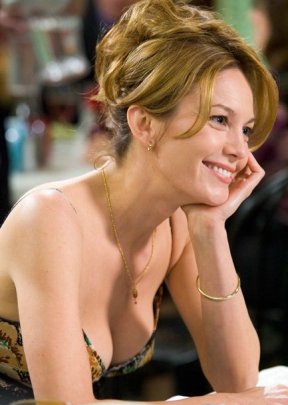 Easy Going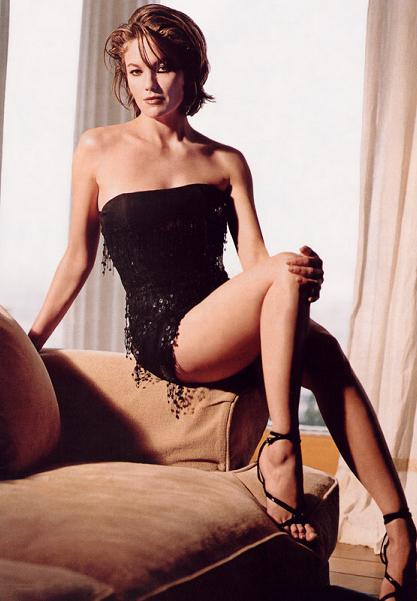 Sexy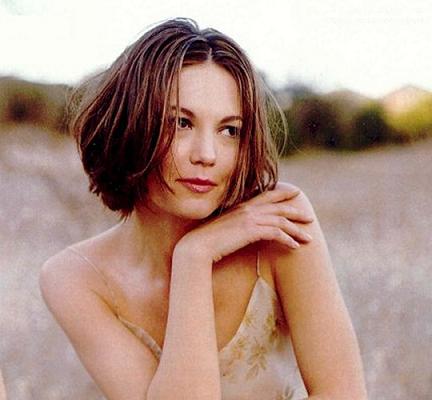 Sassy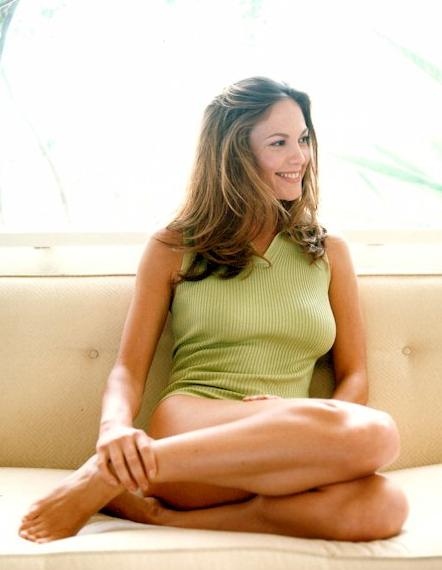 and Sweet.
And here's a new one: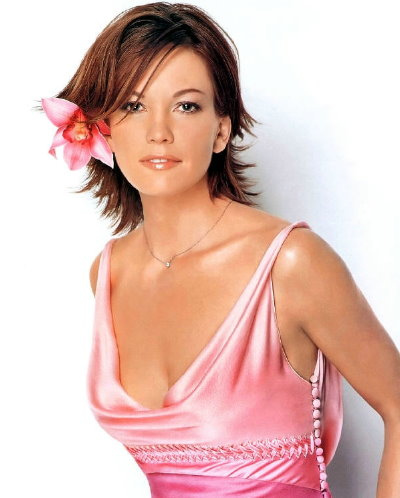 Happy Birthday Hon!
You complete me.
Posted by Robert at January 22, 2010 01:43 PM | TrackBack