January 19, 2010
The People (of Massachusetts) Have Spoken!
And the statement here is "Stop f'ing around in D.C. and start LISTENING to us! This is NOT the "change" we voted for." Of course, the only change I voted for was for a female VP with nice calves.
The voters of Massachusetts have got a FEVAH! And the only prescription - is: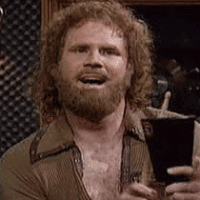 MORE COWBELL!!!!!!
Posted by Gary at January 19, 2010 10:06 PM | TrackBack