January 18, 2010
24
Jack is back and so is Dave Barry's blog on all things Bauer. Tonight, the second installment of the season premiere. See you at 8:00 p.m. Eastern, "Thigh-Shootin' Time." Just for the hell of it, here is Kim:
Dammit! Yips! from Gary:
And I think we got the first thigh-shot at about seventy minutes in last night!
And just for the halibut, I got your cheesecake right here: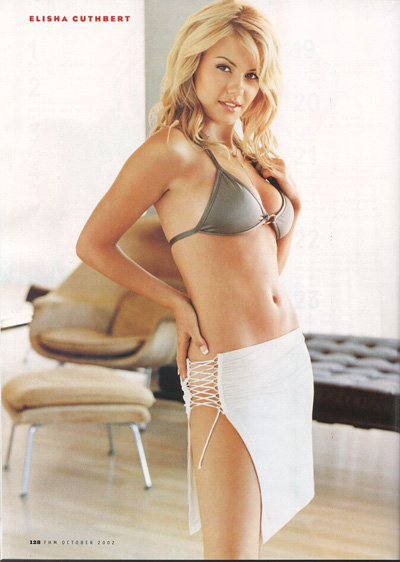 Posted by LMC at January 18, 2010 11:48 AM | TrackBack