January 04, 2010
Random Frozen Commuter Observation
And global warming would be a bad thing how exactly?
Frozen tundra Yips! from Gary:
I'm with ya there, Robbo. Why oh why didn't I clean out all the crap sitting in the other half of the garage this past fall?!? Do you know how many favors I'm cashing in with the Mrs. to swap for that prized parking space under shelter every night?
Hello foot rubs.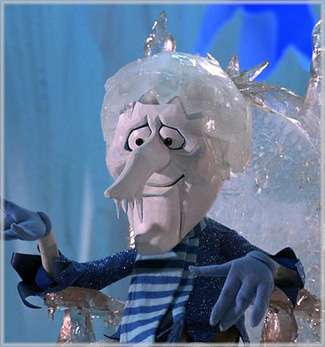 SNOOOOOWWWW MIIIIIIIISSSEEEEEERRRR!!!!!!
Posted by Robert at January 4, 2010 08:49 AM | TrackBack