November 15, 2009
Throw the Sergeant of the Guard in the Stockade
Google Street View managed to penetrate the perimeter defenses of the vast real estate holdings which comprise Fort LMC and snap a shot of the post headquarters.
Yips! from Robbo: Orgle Manor got similarly tagged. I present it to you in all of its glory: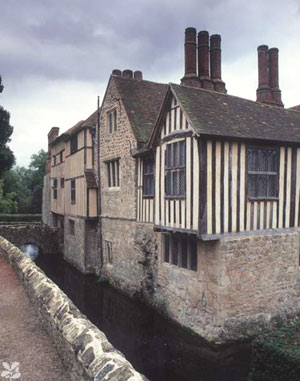 Mind that first step. We have to fish Mrs. LMC out on a regular basis. Steve-O fell in a few years ago carrying a jumbo bag of Tostitos and a case of Dos Equis, and we haven't heard from him since, although we do find a constant stream of beached piranhas muttering, "No mas....No mas....."
Posted by LMC at November 15, 2009 09:07 AM | TrackBack