January 22, 2009
The Official Diane Lane 44th Birthday Celebration Thread
Someday when I am King, my first royal order will be to declare January 22nd "Diane Lane Day" complete with a full blown parade down Sunset Boulevard in L.A. And it will be a mandatory legal holiday throughout the nation when our citizens can go to their theater of choice and see only Diane Lane films (which will be my second royal order).
However, until that day comes - as official Diane Lane booster of Llama land - you get this really kewl Diane Lane appreciation thread kicking off with this snazzy high-tech video:
UPDATE:
Exit question: at only 44 years hot what is the estimated over/under age for Mrs. Brolin (or would he be Mr. Lane?) to receive official "Cougar" status?
Awesome Diane Lane pix below the fold. Enjoy...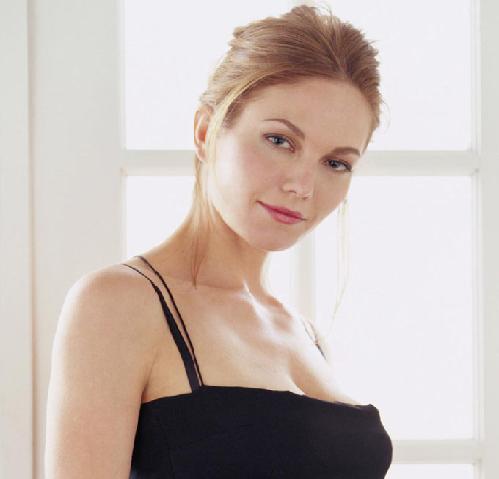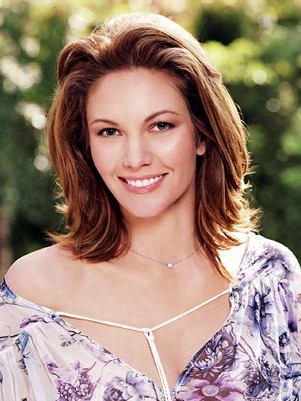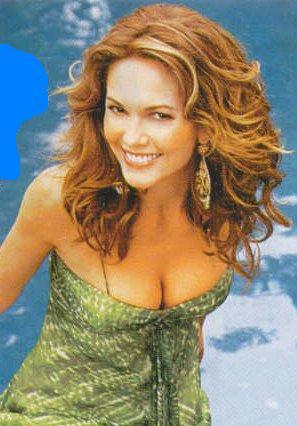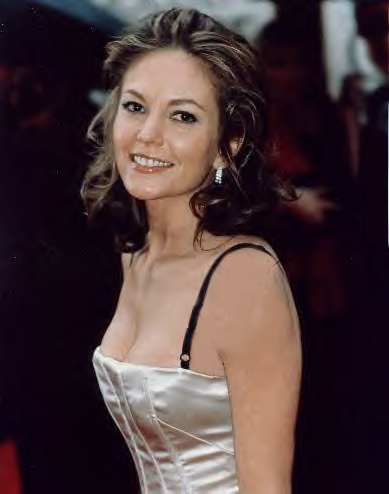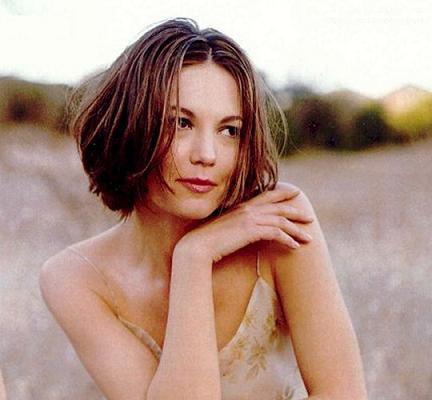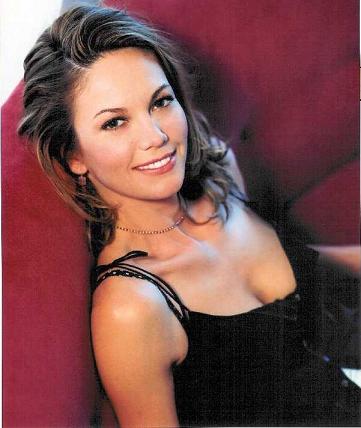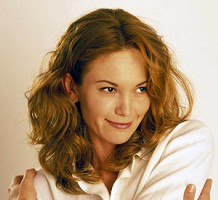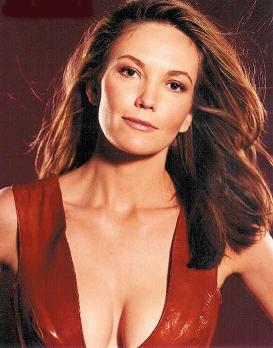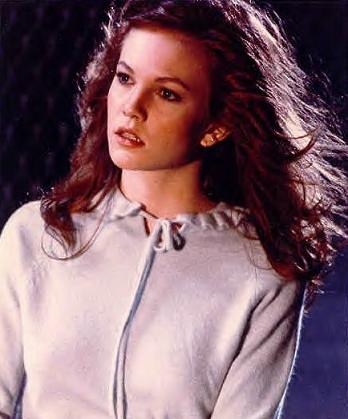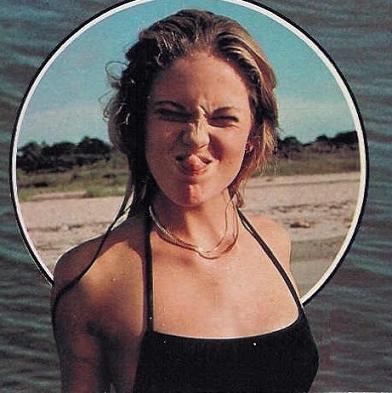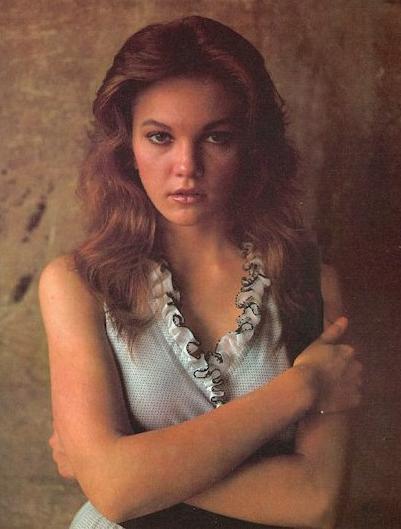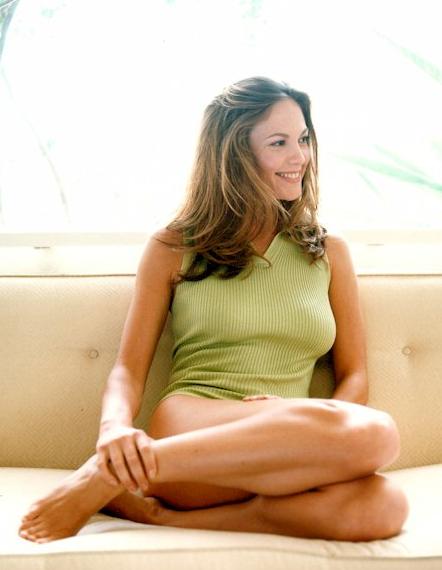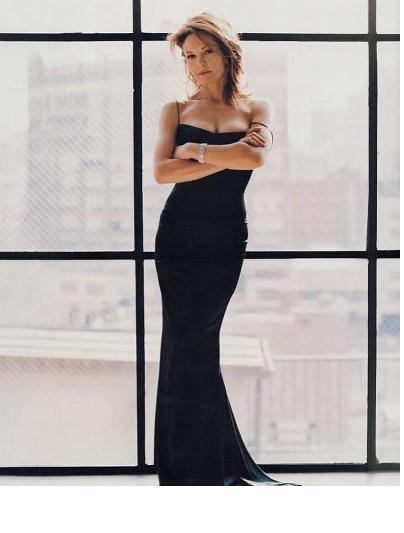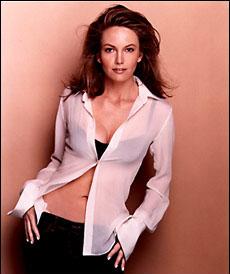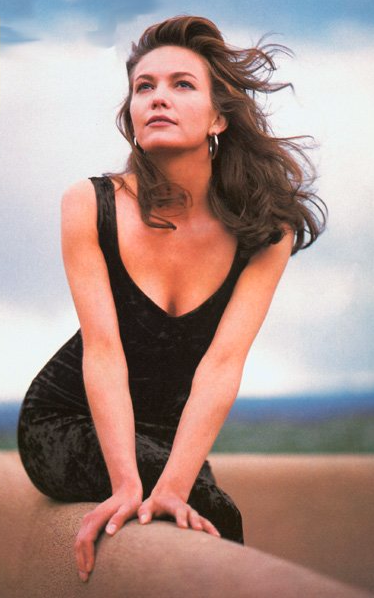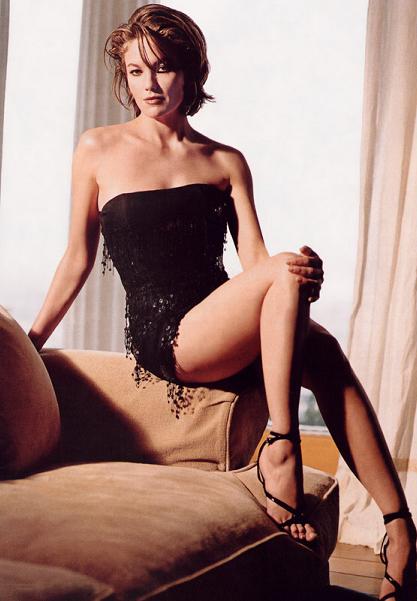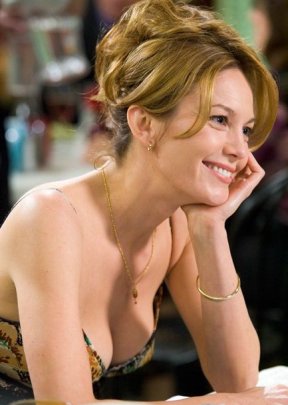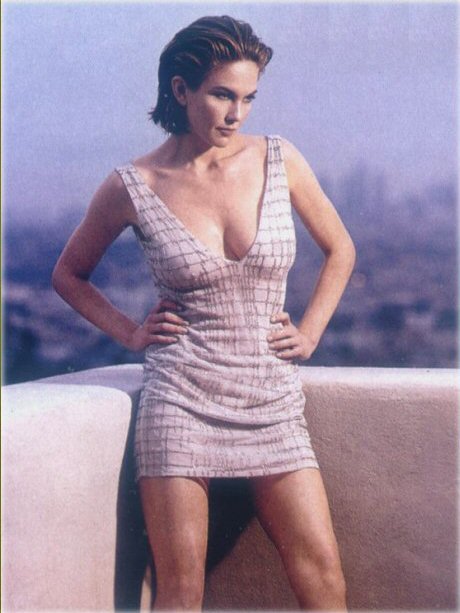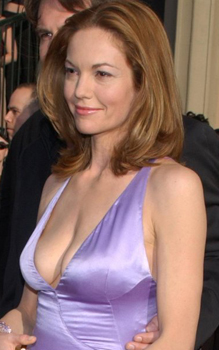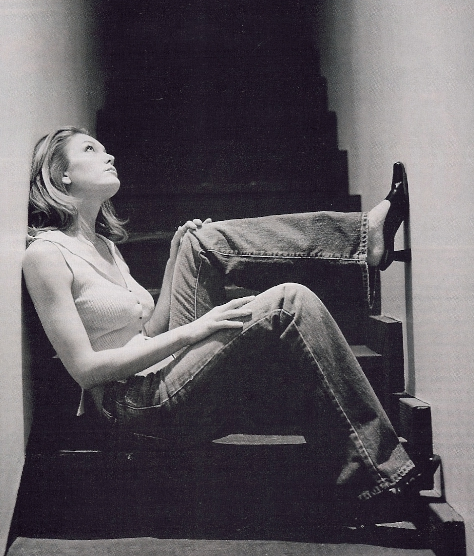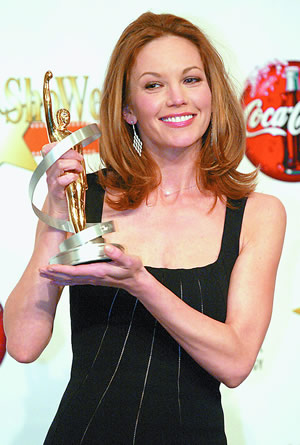 Posted by Gary at January 22, 2009 09:54 AM | TrackBack