May 26, 2009
Gratuitous Nats Posting (TM) - "Haiku For Gary" Division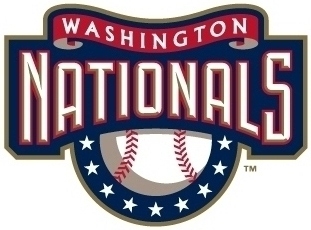 *Ahem*
Umps cause two Mets wins.
Nanny Bloomburg greasing palms?
All Natstown wonders.
It had to be said.
UPDATE: A response from the Tasty Bits (TM) Mail Sack:
Need to bribe the umps?
The way the Nats are playing?
Mets: Save your money.
Here's hoping we dodge the sweep tonight anyhow.
Posted by Robert at May 26, 2009 09:25 PM | TrackBack