April 27, 2009
Gratuitous Nats Posting - Sum'BITCH! Division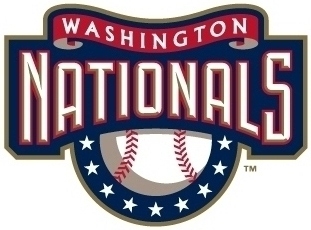 You're up by four runs in the middle of the 8th against the Phillies. So what do you do? Just go ahead and give em a six run bottom of the inning, that's all!
Pardon me while I pound my head against my desk for just a few minutes.
I've argued all season that the Nats are not a bad team, but have just not played up to their potential. Well, I still think that's the case with most of them, but God damn Joel Hanrahan and the rest of that sorry-assed bullpen!!
Morning-After Silver Lining Update: Forgot to congratulate Gary's Mets last night for taking down those bloody Fish. Good work!
Posted by Robert at April 27, 2009 10:11 PM | TrackBack