January 26, 2009
Babes Over Forty-Breakfast Club edition
Yahoo! is reporting that Molly is expecting twins. She turns 41 next month and in honor of these blessed events, we give you: the Brat Pack

the Molly Look:
and Molly in a more playful mood:
21st Century Update Yips! from Gary:
And for the record, at almost 41 years of age, Ms. Ringwald is still bringing it: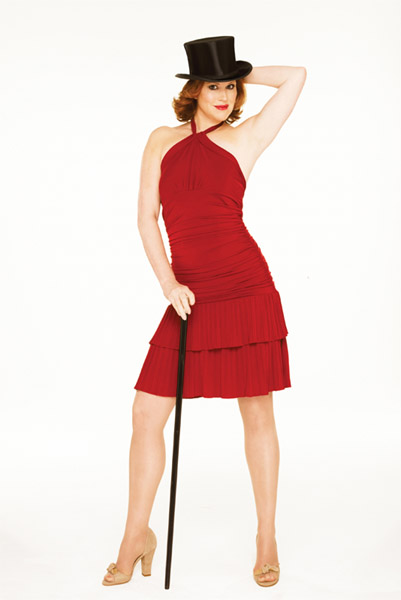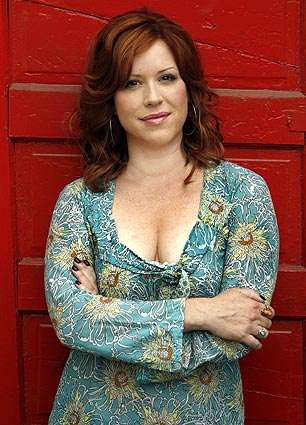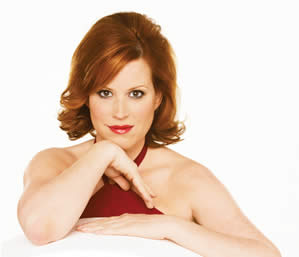 A perfect example of what good comes from leaving Hollywoood for a decade or so - no substance abuse, no ridiculous cosmetic surgery, no all-night parties.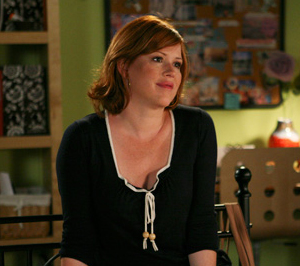 Currently appearing on FoxFamily network in "The Secret Life of the American Teenager". The wife is addicted, and I wander into the living room every now and again to check Molly out. Aging like a '61 Bordeaux. Giggity!
Posted by LMC at January 26, 2009 12:48 PM | TrackBack