December 28, 2008
Gratuitous Surrogate Phins Posting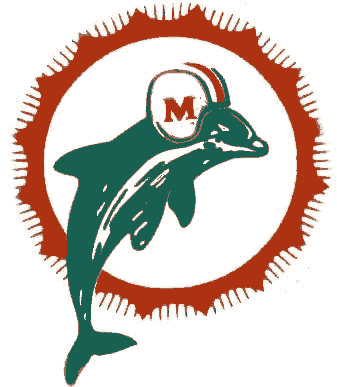 Since Robbo is AWOL, let me be the first to congratulate him on the ascension of his glorious Miami Dolphins to the top of the AFC East, earning a trip to the playoffs!!
And as a Giants fan, I must say it will be pleasing not to have to see all the local Johnny-Come-Lately Patriot "Hero" fans strutting around like they think every other team's fans should be genuflecting their way at every turn.
Suck it, PATSIES!!
UPDATE:
Oh and here's a sweet one for all you Pats fans. Remember this arrogance?
17 Points, huh?. Heh heh heh...
What a load. Get sacked much, Tommy?
Posted by Gary at December 28, 2008 07:29 PM | TrackBack