September 26, 2007
Suck It, Gary!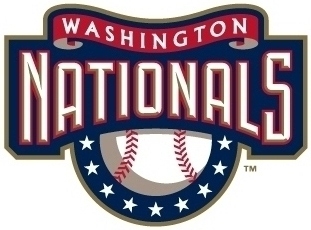 This is for you:

If my scorekeeping is right, we end the season with a split record of 9 wins each. Not so shabby for a gang of nobodies against the (possible) winner of the NL East.
If it's any consolation, we intend to head down to Philly and put the hurt on them this weekend, possibly saving your girly-man Noo Yawk fannies.
Go, Nats!
Beaten Down Yips! from Gary:
Up until now I rationalized to myself that the Cards last year limped into the playoffs and starting the post-season gave them a fresh start. Now...eh. I can't get my head around it but we just.don't.have.the.pitching.
I mean, really. WTF? And to have the Yankee fans all giddy this morning that they managed to "clinch" second place (wow) as if it's the feel good story of the season is just too much to take.
Face it, unless the Mets run the table the next four games and earn it they don't deserve a post-season.
That is my last word on the subject.
Other than just keep that Washington mojo going into this weekend.
Posted by Robert at September 26, 2007 09:42 PM | TrackBack