September 26, 2007
Sarah Connor?
Happy Birthday to Linda Hamilton, born this day in 1956 in Salisbury, MD.
Since comments seem to be awfully sparse today, I'll see if I can get a thread going by opening up a discussion topic. Guys, which one:
The soft-but-nice pre-first-attack Sarah?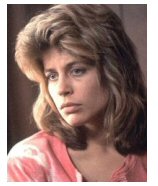 Or the buff-but-psychotic post-first-attack Sarah?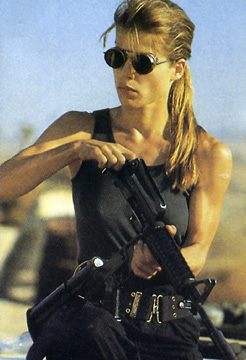 Discuss.
Yips! from Gary:
Light match...stand back.
Happy Birthday to Olivia Newton-John who turns 59 today.
So which do we like better? The pre-makover wholesome yet prudish "Sandra Dee" version?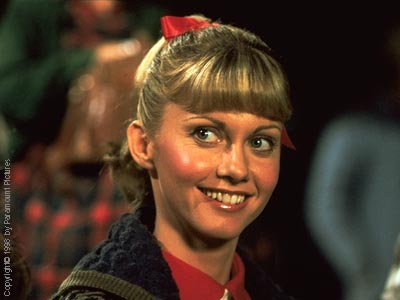 Or the leather clad street ho look courtesy of Frenchie?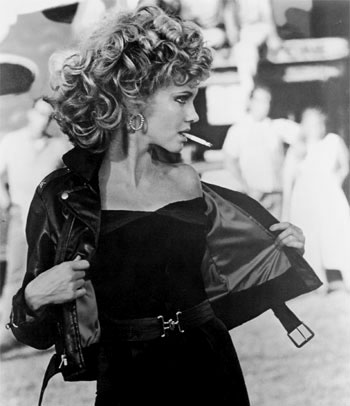 Discuss.
Posted by Robert at September 26, 2007 01:01 PM | TrackBack