November 16, 2006
Llamapalooza Update!
We've just received the exciting news that the lovely Rachel Weisz will be joining Steve-O and me at this weekend's 3rd Anniversary Llamapalooza Celebration. Yes! It's true! Do you think I make these things up?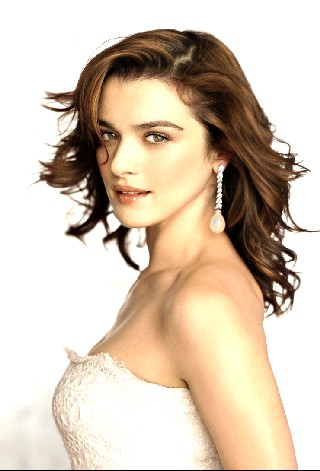 "Mmm, Yips! indeed."
Our old pal Gordon tagged me for coming down on Enemy at the Gates because I overlooked the benefits brought to that movie by Ms. Weisz. Not at all. The trouble was simply a) that she was always covered head to toe with gun grease and pulverized Stalingrad factory brick-dust, and b) you were never quite sure she wouldn't burst into Dosvidanya Rodina! at some, er, inopportune moment.
No, as I told Gordo, when I feel the need for a Rachel fix, I just pick up The Mummy. Far more entertaining all around. Plus, she winds up on the ancient Egyptian sacrificial table thingy wearing a silk nighty. I'll take that over Uncle Joe's combat coteur any day.
Anyhoo, she'll be there. And we hope you will be, too.
Yip! Yip!
Posted by Robert at November 16, 2006 01:09 PM | TrackBack