August 29, 2008
?????? !!!!!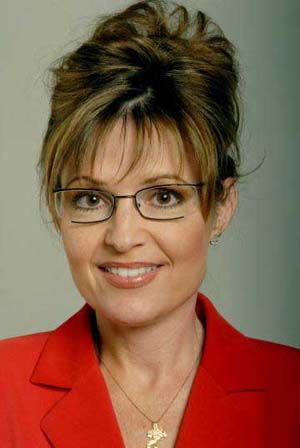 I am amazed that the McCain camp has been so disciplined about keeping the lid on his pick for VP. But I am also getting excited about the growing buzz around Sarah Palin. If she is, indeed, his choice, I would call that one wicked awesome decision.
UPDATE: Well, I didn't see Palin's acceptance speech just now but the Missus did. And if she's any indication of the Country's mood, this choice is positively brilliant.
Yips! from Gary:
Holy crap, I actually got this one right! I'm speechless. I never thought McCain would go for it. I'm so glad he did. After a campaign season that was such a yawner, this really kicks it in the pants.
Posted by Robert at August 29, 2008 09:25 AM | TrackBack