July 31, 2008
Not That Anyone Asked...
But IMHO, the most shrewd VP pick for John McCain would be Alaska Gov. Sarah Palin.
A rising star in the GOP, she's a bright, accomplished, conservative Governor (and a big proponent of ANWR drilling) who might just pull some of those Hillary Democrats who longed to see a woman in the White House.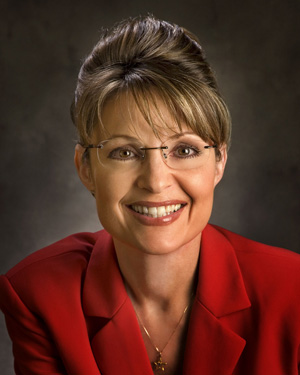 And pretty easy on the eyes, to boot.
No reflection on Pawlenty or Romney, but I just see this as the pick that brings the most to the table. She ain't no Geraldine Ferraro.
Posted by Gary at July 31, 2008 09:40 PM | TrackBack