July 11, 2008
221B Baker Street Isn't Big Enough For The Two Of Us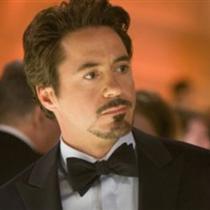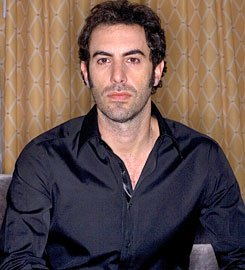 Yikes! According to the Beeb, Robert Downey Jr. is set to be cast in the role of Sherlock Holmes in a new moovie. Not only that, he's going to be going up against Sacha Baron Cohen, who is also playing Holmes in another movie being released by another production company.
If I had to make a choice, I'd go with Cohen as my pick at this point. Why? Because in the Downey version, the role of Dr. Watson will be played by - are you sitting down? - Will Ferrell, which IMHO is just plain wrong on so many levels.
Of course, neither one of these two Hollywood puppies could possibly hold a candle to the late, great Jeremy Brett: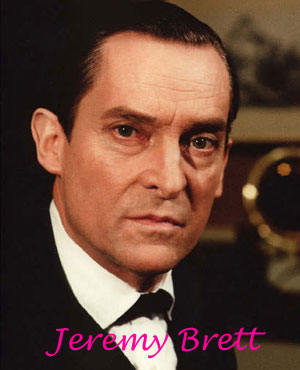 Surely the finest Holmes ever to don a deerstalker in front of the cameras.
Yips! from Gary:
Actually, Robbo, you read that one wrong: "The Columbia Pictures film, meanwhile, also has Will Ferrell on board as Holmes' sidekick Dr Watson." That's the Judd Apatow film. Downey, Jr.'s is the Warner Bros. version. The way I read it, the Cohen-Ferrell version is supposed to be the "funny" one.
Personally, I'll take the RDJ film as I have yet to see him in suck in any movie - even if the movie itself sucked.
Posted by Robert at July 11, 2008 03:58 PM | TrackBack