June 03, 2008
Gratuitous Tolkien Geekery Posting
Last evening the eldest Llama-ette and I, along with Frodo, first met Strider at the Prancing Pony in Bree.
Whenever I read to the gels, I try to put as much, well, character into the characters as I can. I usually do this by imagining an actor or some other public figure and modelling my speech and inflection on them. Hunting around for a good model for Strider, I wasn't for an instant going to go anywhere near whats-his-name from the LOTR movies, because - apart from what you might think of Peter Jackson's "treatment" of the story - I thought him so horribly miscast for what Tolkien really had in mind. Instead, I went for someone more along the lines of Ciarán Hinds: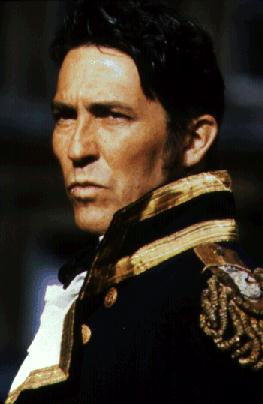 Also, I tried to throw in a touch of John Hurt. Why? Because he voiced Aragorn in that animated version of LOTR that Ralph Bakshi did back in the 70's. And as many problems as that movie had, I recall that he did a pretty good job.
(BTW, the Llama-ette thought my rendition of Butterbur was quite amusing, too.)
UPDATE: Per a suggestion in teh comments I'm still chuckling about -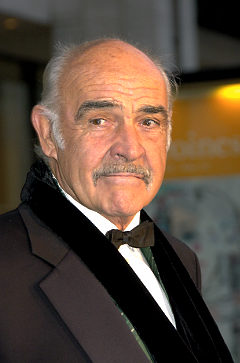 "Tatersh? Wots tatersh, precioush?"
Posted by Robert at June 3, 2008 08:58 AM | TrackBack