June 23, 2007
Gratuitous Domestic Posting (TM) - Compare N' Contrast Division
Back in January, I posted this pic of the stately Orgle Manor garden in mid-winter slumber: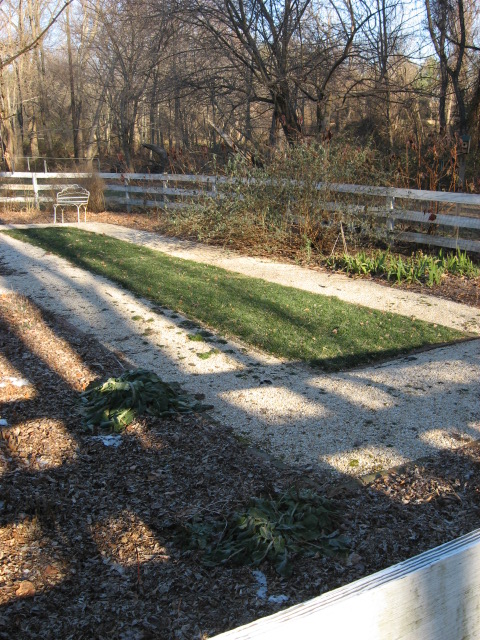 Here it is now, almost exactly six months later: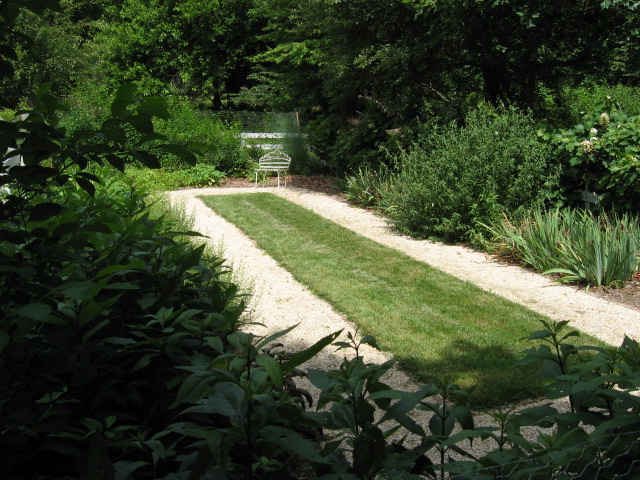 It's the wonder of nature, baybee!
As a matter of fact, the garden is in something of a slump at the moment, which is probably the result of my own poor planning. The early bloomers - the columbine, foxglove and so forth - have all pretty much wrapped up, while the high summer stalwarts - the butterfly weed, Russian sage, coneflower, buddlea and joe-pye are just coming on. I need to stock up on some mid-term bloomers to keep things interesting.
Meanwhile, in another week or two, I hope the place will be covered with more of this: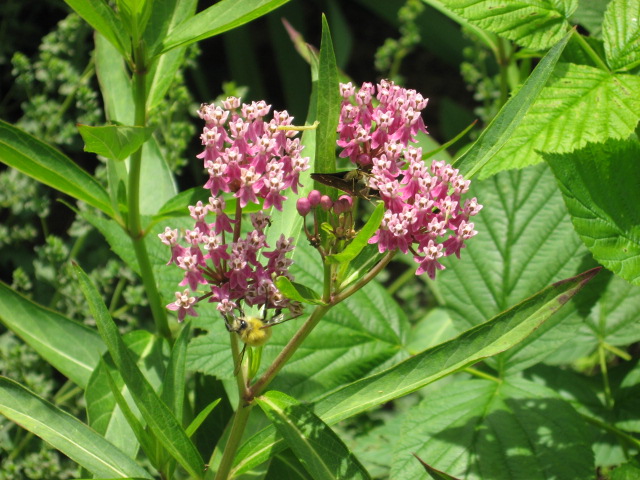 Posted by Robert at June 23, 2007 11:50 AM | TrackBack