November 02, 2006
Like two ships passing in the night
The Colossus has the real thing.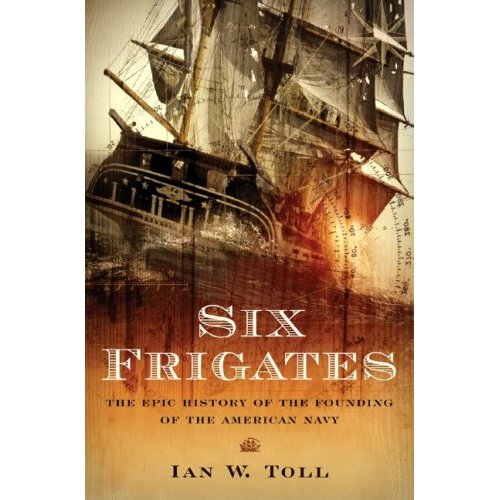 Which serves as an easy set up for the LLama Book Club selection that is currently occupying my spare time: Ian Toll's Six Frigates, which chronicles the early history of the U.S. Navy and American foreign policy under Jefferson in particular. A great read, well written, which begins with a description of the Royal Navy at the time of Nelson that should send Robbo into the Fortress of Solitude armed with the 8-track of "Moving in Stereo."
UPDATE: Oh yeah, now THAT'S the good stuff!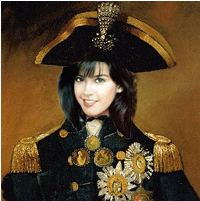 Brad...Brad....
Yips! from Robbo: Damn you, Steve-O! I went over to Amazon to look at the book and just accidentally clicked the InstaTemptation-Buy-It-Now button! Now I'm going to have to read it.
Posted by Steve-O at November 2, 2006 01:12 PM | TrackBack