September 08, 2006
Gratuitous Morning-After Zombie Commentary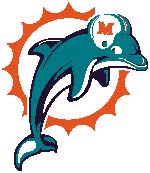 At one point I actually caught myself saying, "Well, they are playing the defending champs, after all. And on the Steelers' home field, too...."
But by the end of the game I was slurring shouting saying, "Naw, Madden was right at the beginning. The pieces are slotting in but we're not there yet. Dammit."
UPDATE: The Sun'll Come Out - Tomorrow!!
Posted by Robert at September 8, 2006 09:13 AM | TrackBack