December 22, 2005
The LLamas in Pajamas Scandal
Dan over at Riehl World View has been busting a cap over our entre into the celebrity children's book market: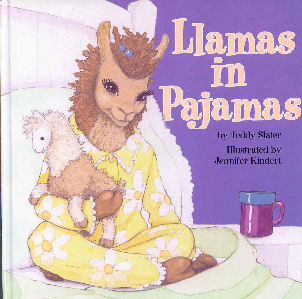 Here's what I had originally submitted to our editor (damn his dark soul!):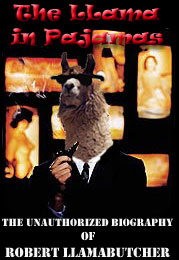 Yips! from Robbo: Dayum! Senior Week comes back to haunt me - I'd thought the non-disclosure rule was in full force and effect.

Posted by Steve at December 22, 2005 09:39 PM | TrackBack