October 18, 2008
This Is Really Sad, Guys
By my count we have two proprietors - Steve and Robert - and at least three part-time contributors - the LMC, Chai-rista and myself.
And this site has gone over 48 hours without any new material. UN.AC.CEPTABLE.
It's time to take out the big guns:
First up: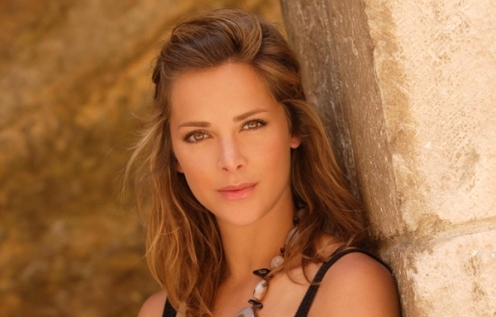 The fair Melissa and her smoldering hazel eyes.
Next - oh yes, we miss the Diane Lane feature. So here she is in all her voluptuous MILFitude:

Proving that at 43 years HOT she - and her "girls" - are holding up nicely.
And, for the more analytically minded political junkies, Gallup's internals show exactly why Obama's "spread the wealth around" gaffe could prove to be incredibly damaging. From Kevin at Exurban League (via Hugh Hewitt):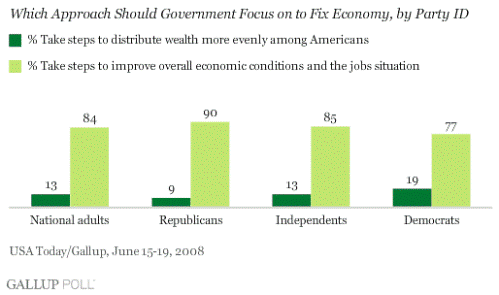 Sheesh, even almost 3/4 of Democrats don't take two kindly to this Marxist concept.
Wait, you want more? Okay, here's a YouTube guaranteed to leave you speechless - a hispanic dwarf dressed up as Sarah Palin:
There. Hopefully that will tide y'all over until NFL kick-off tomorrow.
Posted by Gary at October 18, 2008 09:31 AM | TrackBack