September 22, 2008
Gratuitous Fins Posting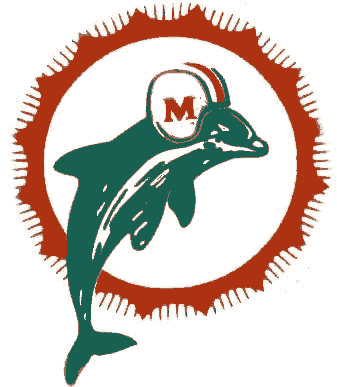 I shall now proceed to indulge in a little gloating.
Wooooooo-Hooooooooo!!!!!! Oh, yah!! Who's the Man? Huh? Who's the Man???
Thankyew.
Thus, according to Robbo's personal scale, no matter how the rest of the games go, the Fins may now consider this season to be a winnah. And if they take the second game off the Pats later on, they may consider themselves to be outright champs.
Posted by Robert at September 22, 2008 07:48 AM | TrackBack