August 01, 2008
Separated At Birth?
As regular readers know, I've recently been quite consumed with my first reading of Anthony Powell's multi-volume opus A Dance To The Music of Time.
I have wondered off and on whether anyone ever managed to dramatize such an enormous (and enormously complicated) work for tee vee. Well, a quick check indicates that yes, indeed, it has been done. But imagine my drop-jawed surprise when I went searching for images of what one of the main villains of the piece, Kenneth Widmerpool, might look like in person: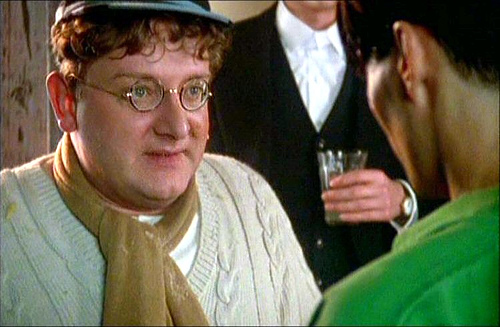 "Great Heavens!" I thought, "It's Flounder!"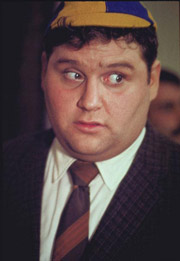 I don't know what to make of this, but one way or another it can't be a good thing.
(Cross-posted to The Port Stands At Your Elbow.)
Posted by Robert at August 1, 2008 01:18 PM | TrackBack