May 20, 2008
"There You Go Again"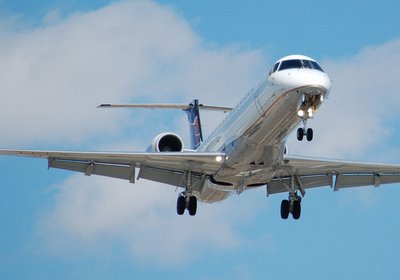 Yep, I'm heading out again on my travels in a little bit and won't be back until late Thursday.
All this spring I've been travelling with by beat-up old Orvis Battenkill garment bag. As I hoiked it up the hill from the metro this morning, it occured to me that I need to finally cave in and get something with wheels.
Posted by Robert at May 20, 2008 01:17 PM | TrackBack