May 05, 2008
On The Road Again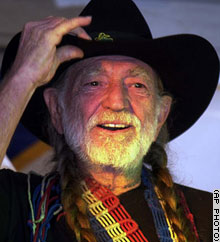 I'm heading out to the Heartland in a few minutes, returning to Your Nation's Capital Thursday evening, so no more posties from me until Friday.
I see that Chai is in the shop today. Yay! I would also call on LMC and Gary to come to the aid of the party, and even Steve-O ought to consider coming out of hibernation.
Also, anybody seen the Scottish Dwarf lately?
Bye, y'all, for now. Yip! Yip!

Posted by Robert at May 5, 2008 03:08 PM | TrackBack