February 27, 2008
Requiescat In Pace, Bill Buckley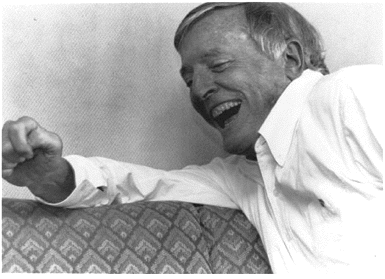 Oh, dear. William F. Buckley, Jr. dead at 82.
In case you haven't figured it out by now, Bill Buckley has always been one of my heroes. Apart from his worldview, he was a true gentleman. When I was in college, I wrote him a letter containing a little joke having to do with my subscription to National Review. He immediately wrote back himself, thanking me for the joke.
More, as you might expect, over at NRO.
YIPS from Steve-O: Greatness.
Posted by Robert at February 27, 2008 12:10 PM | TrackBack