February 01, 2008
February 5th Nickname
Okay, it's been called Super-Duper Tuesday, Nuclear Tuesday, Mega-Tuesday and others. I've even referred to it as Armaggedon Tuesday.
But none of them really seems to fit. Until now.
Therefore, I declare this February 5th - "Thunderdome Tuesday"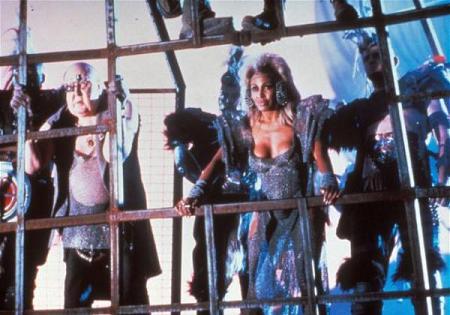 Two men enter, one man leaves.
That is [not] all.
UPDATE:
Actually I was thinking Romney/McCain but The Abbot has struck upon pure genius. Steve-O! Time to fire up the photoshop on this one, adding the faces of Bubba and SWMNBN: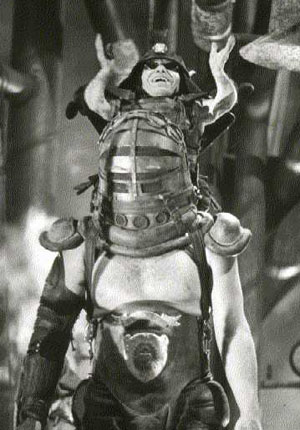 Who Run Bartertown?
UPDATE DEUX:
Thanks to Sarah G. for pshop.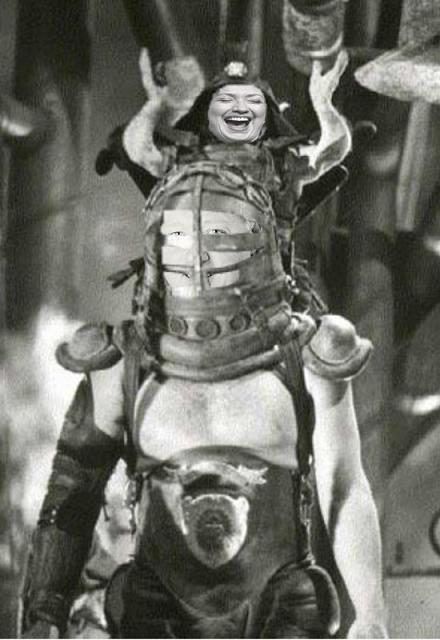 If you listen carefully you can hear her voice "Who Run Bartertown?!?"
Posted by Gary at February 1, 2008 02:24 PM | TrackBack