September 28, 2007
Nothing Left To Say
With last night's loss (the fourth in a row), the Mets are now in a deadlocked tie with Philly for the division. Even if they were to sweep the dirty Fish this weekend, they could still be looking at tie-breaking scenarios and one-game playoffs.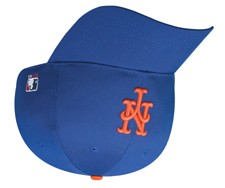 This collapse is historical and without the division title, a chance for this team at the wildcard would be even more remote. Colorado is surging and San Diego is holding its own.
It seems like the NY Mets have become a mash-up of the "bums" from Brooklyn and the Red Sox (during the "curse" years). Honestly, I can't even watch this car wreck anymore.
Congratulations to the rest of the division who kept playing with heart even though there was little to play for. The heart that the Mets had has somehow been ripped out of the chest of this team - and the fans. It's, frankly, a disgrace.
To quote Corporal Hudson, "Game over, man. Game over!"
Hard Luck Yips! from Robbo: Nothing much I can say, so how about letting Wonder Woman take you out of your misery?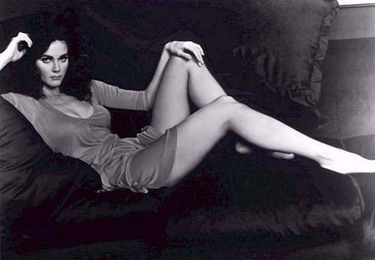 "I've got a 6-4-3 double play combo for you, Big Boy...."
Posted by Gary at September 28, 2007 09:00 AM | TrackBack