June 13, 2007
Happy Birthday, Dr. Jo Harding!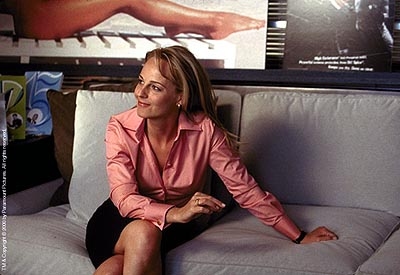 "You're running the lab? I don't think so!"
Because it's a stormy day around Dee Cee and because I'll be out of town on Friday, I'll go ahead and note here that June 15th is the birthday of that Thinking Man's Babe, Helen Hunt.
Yeah, we love her round here. Got an issue with that? Deal with it.

Posted by Robert at June 13, 2007 02:27 PM | TrackBack