May 31, 2007
Happy Birthday, Mrs. McFly!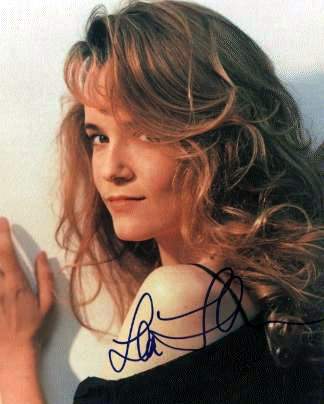 Lea Thompson was born this day in 1961.
Yeah, I would have taken a swing at Biff for her sake, too. Got a problem with that?
Yips! from Gary:
Just had to dig out this tribute from the '80's Crush Vault. Lea made it to the Final Four! Ah, was that really a year ago?
Happy B-day, Lea.
Posted by Robert at May 31, 2007 08:28 AM | TrackBack