April 23, 2007
Happy St. George's Day!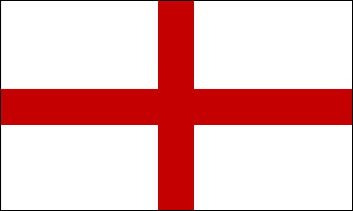 How 'bout a little Dryden?
Saint George the patron of our Isle!
A soldier and a saint!
On this auspicious order smile,
Which love and arms will plant.
Our Sov'reign high in awful state
His honours shall bestow;
And see his sceptred subjects wait
On his commands below.

Our natives not alone appear
To court the martial prize;
But foreign kings adopted here
Their crowns at home despise.
Alas, not so much anymore. Oh, well. Here's a more positive round up of poetry from a couple years back.
Posted by Robert at April 23, 2007 08:39 AM | TrackBack