April 02, 2007
Opening Day And The Curse Of Bobby Kennedy ***Now With Near-Inevitable Update!"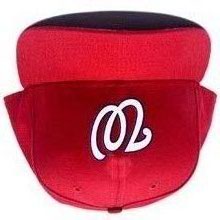 Have to say that I like Manny Atta's stiff upper lip:
Manny Acta has a simple message for all those who have predicted doom and gloom for his 2007 Washington Nationals.

"Don't tell me we can't turn this around," the rookie manager said. "Don't tell me we can't win."

That's the kind of optimistic outlook Acta has been imparting on his players and on anyone who has encountered him for the last seven weeks while he prepared this club for Opening Day. Few outside observers are taking him seriously. Every major national media outlet has predicted Washington will finish last in the National League East, and many have gone beyond that to say the Nationals will lose 100, 110, even 120 games.

Every player inside the RFK Stadium clubhouse has heard it. They have been inundated with talk about being historically bad and being far and away the worst team in the major leagues this season.

And they don't care. Like their young manager, they choose to believe otherwise.

"We look around and we see all these people predicting 48 and 100-something losses, and it's just like: Come on, we're not going to be that bad," left fielder Ryan Church said. "I don't know how people can judge us off paper. If you look around this room, I wish people could see that we do have some good ingredients here to have a good team."
That's right. Get hungry! But will it be enough to overcome the Curse of Bobby Kennedy? After all, this is the Nats' last season at RFK and Bobby's last chance.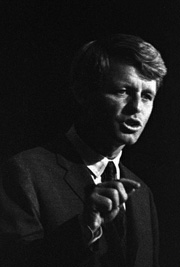 Maaaaaanny! Maaaaanny, ah, Aaaaaattaaaa...... Prepa-ah to, ah, entah thy House of, ah, Pain!! Verily I say-ah, thy winning recoawd, ah, will be reduced to, ah, single digits in my, ah, yawd! Isn't that right, ah, my Dawk Fawthah?



"Word, beyotch. Bettah not fail me!"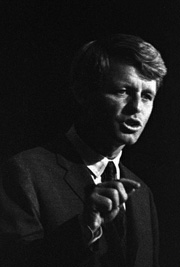 "Aawwwww, Fawthah! Must you, ah, chide me in front of, ah, everyone ALL the time?"


"Only when you need it. Which seems to be, ah, constantly."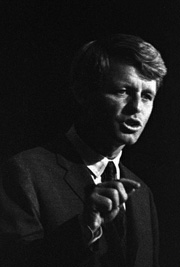 "Can't we, ah, talk about this some other, ah, time, Fawthah?"


"Who's talking? Do your job. How hard could it be? I mean, even your sistah Rosemary could figure THIS one out! No pressure, just don't screw up!"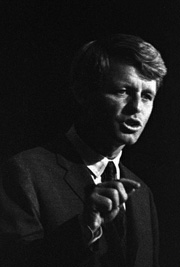 "Yes, my Fawthah........"
Apparently, there are still a goodish number of seats available. Game starts at 1:00 pm and it's a gergous day. I really ought to cut my losses and slide on over there.
UPDATE: NATIONALS ONLY ONE GAME OUT OF FIRST PLACE, dropping the opener to the Marlins 9-2.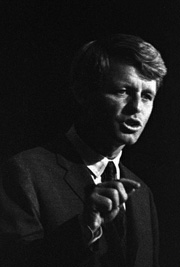 "Aaaah, hahahahaaaa!!!!! Manny! Maaaaaaannyyyyy!!! Truly, ah, this IS thy House of, ah, Pain! Right, my Fawthah?


"Verily. But why did you allow him to get two runs and seven hits? Joe would have, ah, seen to a shutout. Wanker.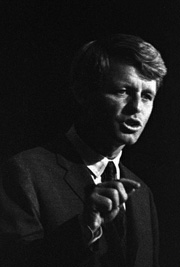 "Fawthah!! Noooooooooooo!!!!"
Posted by Robert at April 2, 2007 03:13 PM | TrackBack