February 10, 2007
Llama Babe O' The Week
Ya know, Gary's been on board for two whole weeks now and not once has he dipped into his hoard of pics....No Melissa, no Diane, no nothing. (Sooper-Sekret Message to Gary - We had a deal!)
Well, until such time as the Ex-Donk assimilates fully into the Llama culchah, I guess it's up to ol' Robbo to keep things going. Therefore, I give you one of the most staggeringly beautiful women in the world (except when she butches her hair), Isabella Fiorella Elettra Giovanna Rossellini: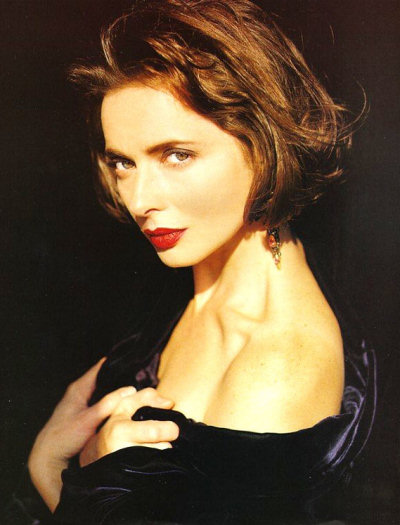 Ciao, Bella!
Yips! from Gary:
I guess Judi Giuliani isn't going to cut it, huh?
Relax, I'm pacing myself.
Posted by Robert at February 10, 2007 09:00 AM | TrackBack