November 17, 2006
Llamapalooza Update
The Tasty Bits Mail Sack (TM) has been acting up all day, so if you RSVP'd we probably missed it. So this is just a reminder that Steve-O and I will be hanging at the Union Street Tavern, Old Towne Alexandria tomorrow night from 7-ish on. We didn't reserve any space, but we'll probably be upstairs in the quieter part of the place. If you care to drop by, just ask the host persons for "the llamas" and they'll steer you to us. We'd love to have you stop in and say "Yip! Yip!"
We especially want to see you, INDCent Bill, before you shlep off on your travels: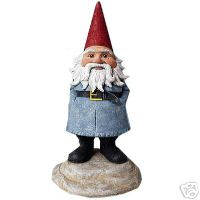 Oh, and to the commenter who was all excited, based on yesterday's post, that Rachael Weisz might be stopping by? Well, I'm afraid she called again to say she couldn't make it. Bad luck. Perhaps next time.
But don't despair, we always attract the A-list B-list C-list D-list desparate for self-validation types: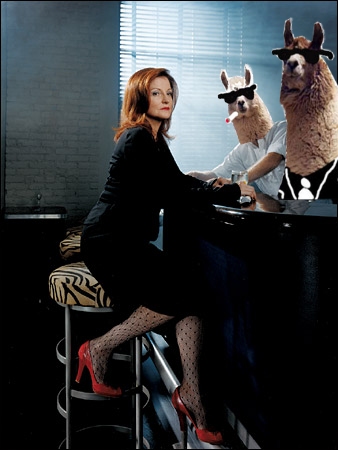 See you there! Yip! Yip! Yip!

Posted by Robert at November 17, 2006 05:50 PM | TrackBack