November 03, 2006
He Was Right.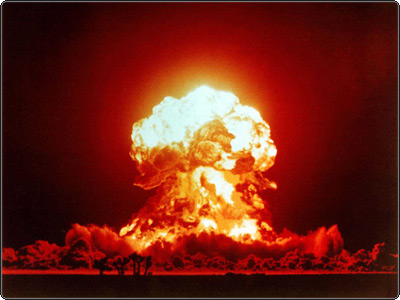 One year away. One year away.
THANK YOU, GEORGE W. BUSH!!
(Oh, and thank you NYT for your botched hatchet job! We owe ya!)
UPDATE: My goodness me - that story sure vanished in a hurry! Pretty good indication that it didn't bounce the way the MSM wanted it to.
Posted by Robert at November 3, 2006 09:02 AM | TrackBack