September 21, 2006
A Serious Llama Salute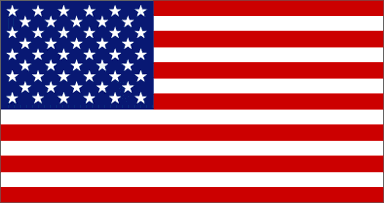 Our own Llama Military Correspondent leaves for training and processing today, in preparation for heading over to the Sand Box in a few weeks to help the Iraqis beat the crap out of the bad guys.
I won't go into a long ramble about how proud we are of him, how much we appreciate the sacrifices that he and his family are having to make and how we'll keep him and them in our prayers a) because I'm lousy at speeches and b) because it would just come out sounding all gay and everything, but you know it's true nonetheless.
Anyhoo, Good Luck, God Bless and Go Get'Em!
Yip! Yip! Yip! Yip! Yip!
Posted by Robert at September 21, 2006 08:56 AM | TrackBack